Other Services
e-Statement
cdbbank is pleased to announce the introduction of our new eStatement service. This new service allows you to receive your account statements via email.
Benefits of the cdbbank eStatement service
Safe and secure delivery of statements to your inbox
Direct and fast access to your account statements
Ability to save your statements in electronic form
Saving natural resources and protecting the environment
In order to sign up for your free eStatements, please fill in an application form found below and deliver it to any of our branches or send it by fax or email.
CDB bank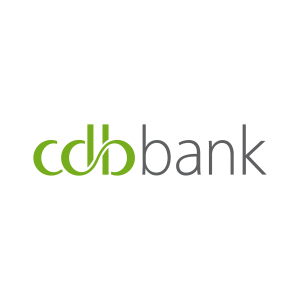 DISCOVER OUR
SERVICES FEATURES
GET IN TOUCH
CONTACT INFORMATION
cdbbank currently operates two business centers, one in Nicosia and one in Limassol, facilitating quick and personalised service. Our Client Relationship Officers ensure that you receive high-quality service at all times and that all your banking needs are catered with professionalism and a personal approach.
CONTACT US TODAY