Other Services
Hold Mail Services
Hold Mail service is an ideal solution for those who travel a lot or change locations very often or want to avoid mailing services.
How it works
The Bank maintains a registry with all related bank documents for enrolled clients, who have the option of collecting them at their convenience.
cdbbank clients can apply for enrollment to this service at a predefined annual fee. In order for the hold mail service to become effective a relevant agreement must be signed. 
CDB bank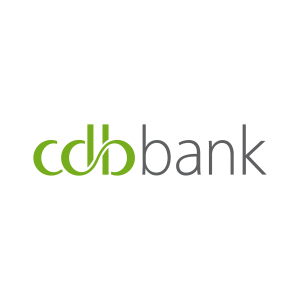 DISCOVER OUR
SERVICES FEATURES
GET IN TOUCH
CONTACT INFORMATION
cdbbank currently operates two business centers, one in Nicosia and one in Limassol, facilitating quick and personalised service. Our Client Relationship Officers ensure that you receive high-quality service at all times and that all your banking needs are catered with professionalism and a personal approach.
CONTACT US TODAY