Wealth Management – Through Our Subsidiary cdbGlobalCapital
Custody
Through our subsidiary cdbbank GlobalCapital
We provide bespoke wealth management services of the highest quality.
cdbbank offers a range of comprehensive custody services to local and international institutions and other investors, as well as fund managers, utilising a selective network of sub-custodians.
CDB bank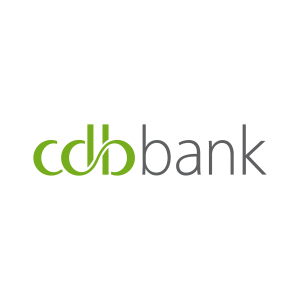 DISCOVER OUR
SERVICES FEATURES
GET IN TOUCH
CONTACT INFORMATION
cdbbank currently operates two business centers, one in Nicosia and one in Limassol, facilitating quick and personalised service. Our Client Relationship Officers ensure that you receive high-quality service at all times and that all your banking needs are catered with professionalism and a personal approach.
CONTACT US TODAY